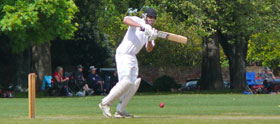 OBC has 3 competitive men's team, 3 social teams, and a President's grade side. We are always on the lookout for new players of all levels.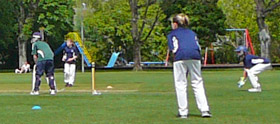 The OBC Women's section of the club caters to players of all ages and abilities with 2 women's teams. The Premier Women's team won both the 6-a-side and T20 competitions in 2015/16.
With over 55 junior teams, our popular and well-run OBC junior section makes us one of the largest clubs in New Zealand. All ages and playing abilities welcome.